Event Partnership
The World Petrochemical Conference and Workshops is the premier gathering of industry leaders and government officials, creating a platform for insight, and dialogue on major strategic issues facing the global petrochemical industry. 2019 will mark our 34th anniversary of the annual executive conference taking place 19-22 March 2019 in San Antonio, Texas.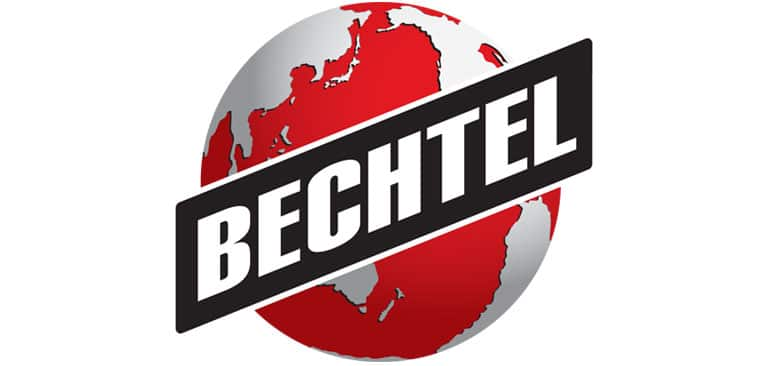 Bechtel
https://www.bechtel.com/

Braskem
https://www.braskem.com.br/
Dow Chemical
https://www.dow.com/en-us
Tricon Energy
The Tricon Energy Group is active in trading, marketing and distribution of bulk commodities and polymers around the globe. With 23 offices and 430 employees, we moved more than 21,000,000 tons of product to over 120 different countries in 2017, covering liquid chemicals, polymers, dry bulk, liquid and solid fuels and fertilizers. Tricon's growth continues across all its five business units with the addition of new product lines and new long term arrangements across all six continents.
https://www.triconenergy.com/

Aspen Technology
https://www.aspentech.com/

Schneider Electric
https://www.schneider-electric.us/en/

Shale Crescent USA
http://shalecrescentusa.com/
Trinseo
http://www.trinseo.com/

Burns & McDonnell
https://www.burnsmcd.com/

Clariant
Welcome Reception Partner

https://www.clariant.com/en/Corporate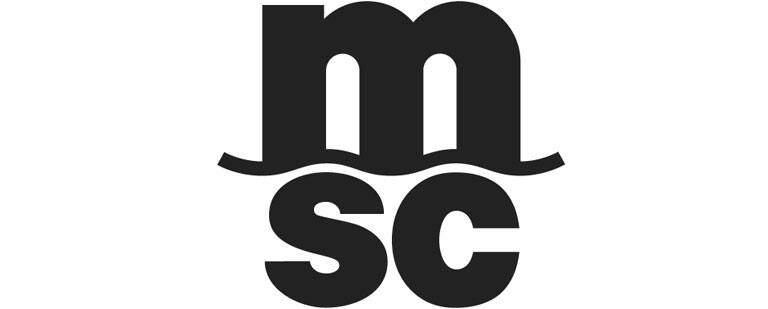 Mediterranean Shipping Company
Transportation and Logistics Summit Partner

https://www.msc.com/usa

OPEC Plastics
Notepads and Pens Partner
http://opec.vn/en/

Polymer Alliance Zone
Video Wall, Networking Break, and Summit Bag Partner

http://www.pazwv.org/default.aspx
WorleyParsons Resources & Energy
https://www.worleyparsons.com/

4B Plastics
https://www.4bplasticsinc.com/