Save the Date!

March 19-23, 2018 | Houston, Texas Hilton Americas-Houston
Stay Informed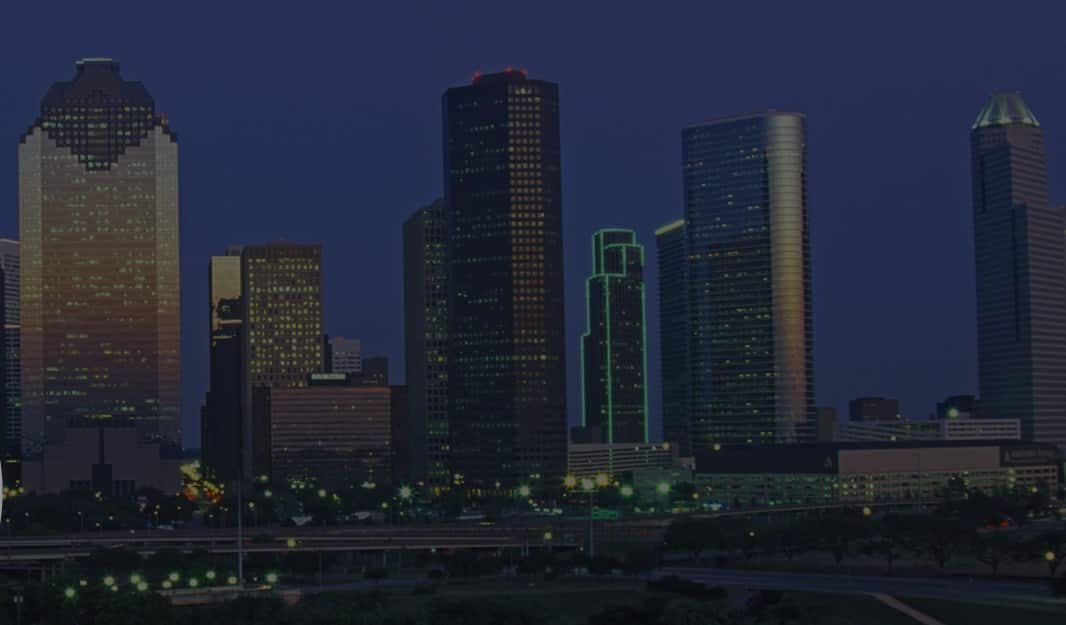 In 2017, 1,232 delegates from more than 550 companies and 45 countries attended the World Petrochemical Conference
View the 2017 Attendees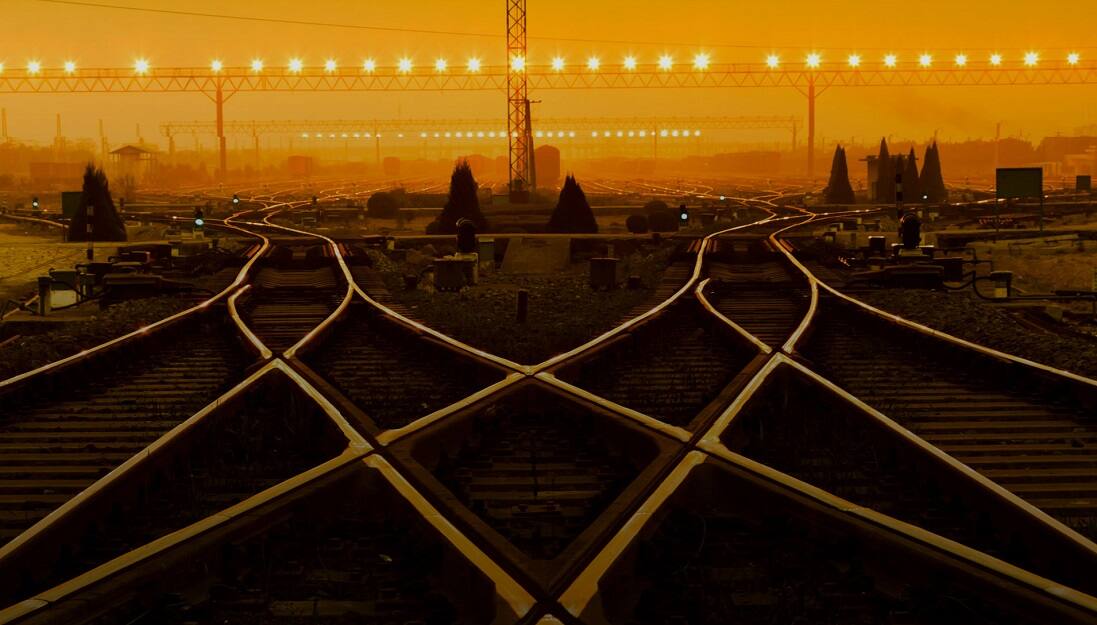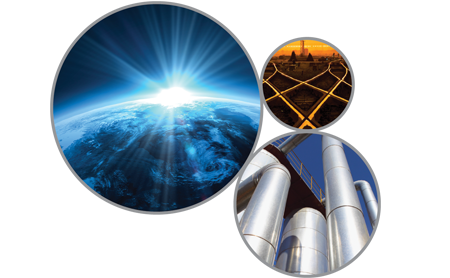 Partner with us at WPC
Make important connections and promote your brand, products, and services
Partner with Us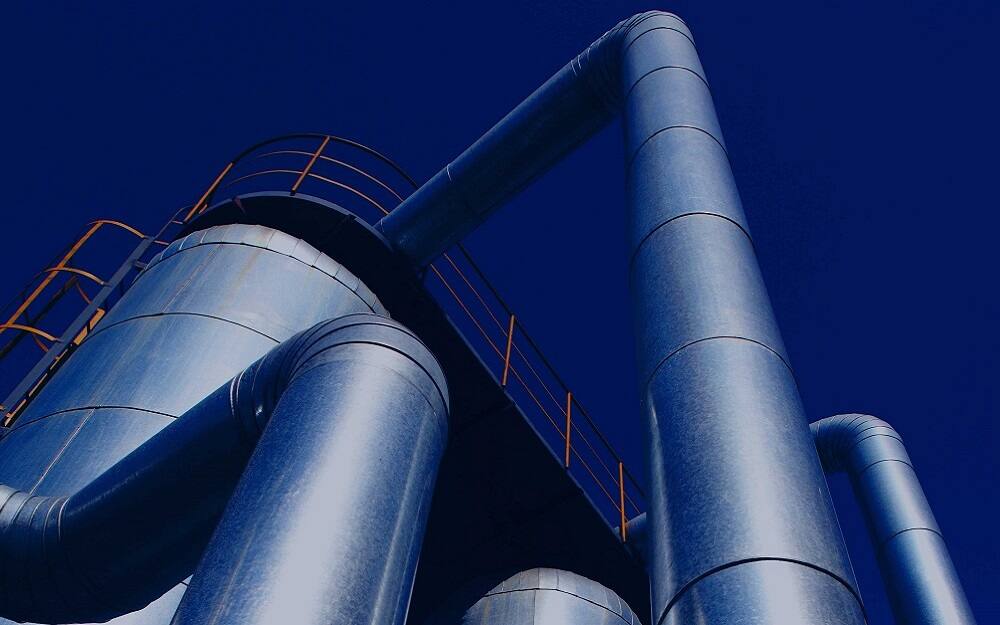 The World Petrochemical Conference (WPC) brings together senior chemical industry decision-makers from across the globe for networking, unparalleled insight and critical analysis from IHS Markit, your trusted partner in decision-making, and other key voices throughout the petrochemical industry.
World Petrochemical Conference 2017 at a glance:
60+ speakers from IHS Markit and across the global chemical industry
Over 1,000 attendees from more than 40 countries
6 industry training workshops to provide a grounding in industry fundamentals
4 breakout session tracks to drill deeper into key industry sectors
3 Special Programs:

Latin American Petrochemical Summit to target this important developing region
Technology Seminar to highlight the latest in cutting edge technology affecting the petrochemical industry
China Forum, a new networking event hosted by IHS Markit and China Petroleum and Chemical Industry Federation (CPCIF) that will bring together speakers from major Chinese and North American companies and IHS Markit experts to address current market status and future growth

An extra day of excursion to take a boat tour of Port of Houston (round-trip bus transportation to the embarkation point available for additional cost)
Countless networking opportunities with a key gathering of your industry peers
Have you noticed our new look?
IHS is now IHS Markit. Find out more.